2 tags
6 tags
5 tags
3 tags
4 tags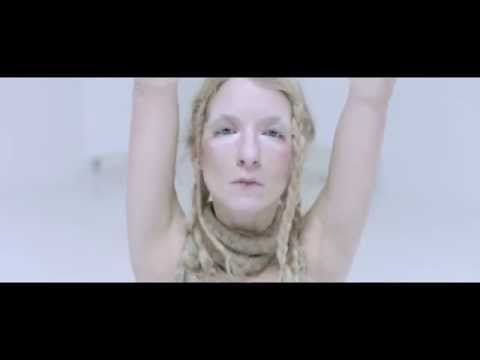 5 tags
6 tags
Soap&Skin: Narrow →
Anja Plaschg's impressive and aptly titled 2009 debut Lovetune For Vacuum documented an intense desire to escape from her teenage sorrows and fears into a world of her own making, pitched almost schizophrenically against the subconscious knowledge that such a freedom is impossible. As much as we might sometimes want to escape ourselves, if we wish to continue life then our internal nightmares...
5 tags
Hanne Hukkelberg: Featherbrain →
Immediate surroundings seem to have a powerful influence over Hanne Hukkelberg's state of mind, and certainly her music. Her impressively lovely debut Little Things was recorded in the warmth of her own home, giving the impression of a naturally playful artist secured and impressed by the subtleties of found sounds and everyday things. A rawness crept in around the edges for the follow-up,...
4 tags
Watch
If you thought that Pine, debut album by Olan Mill, was lush and utterly emotive and couldn't be more romantic, their forthcoming sophomore full-length Paths (Fac-ture) proves you wrong. Here Alex Smalley and Svitlana Samoylenko work with vast fields of sonic sweetness; but it's not that overly sugary, saccharine simplicity of new age, but rather a sincere expression of pleasurable...
2 tags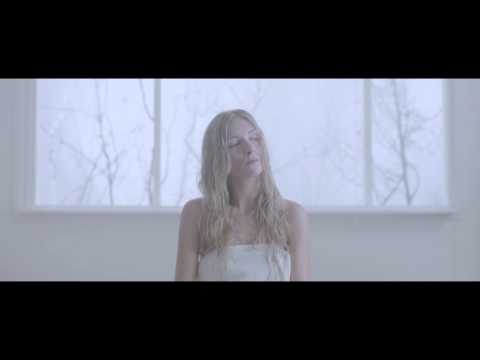 1 tag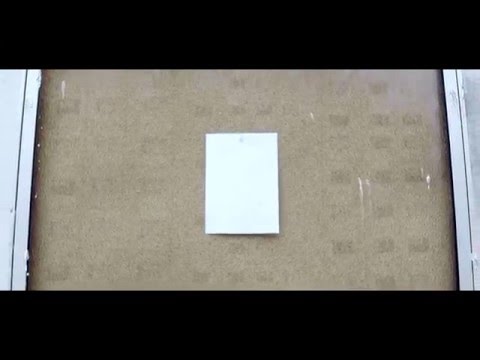 5 tags
Shapeshifting Detroit techno of...
Detroit techno is an evergreen genre; maybe it's not the most popular subculture within electronic underground, but shows impressively stable following and steady delivery of not-much-different music. Lack of evolution, or better, constancy of its sound and aesthetic is one its appeals which help it to stay within its rigidly austere and aggressively beat-driven environment without...
7 tags
4 tags
5 tags
3 tags
16 tags
altAddicted: The most impressive alternative...
(10)  Okkyung Lee - Noisy Love Songs Just very few people can express more emotions through a single instrument than Okkyung Lee does with her cello. Equipped with few field recordings and loops of her playing, Noisy Love Songs finds her tempting the limits of the cello and testing the openness of her listener. These uneasy provocative, but at the same time elegant compositions are a must for a...
4 tags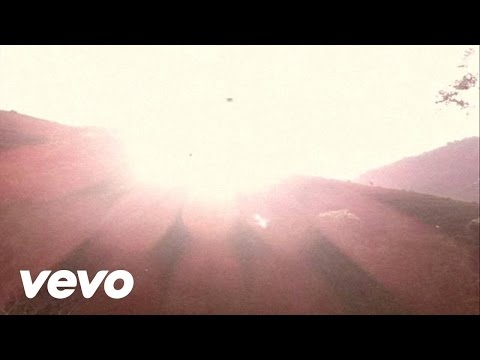 8 tags
3 tags
"Human beings need unhappiness at least as much as they need happiness."
– Shirley Hazzard: Greene on Capri
4 tags
6 tags
6 tags
6 tags
7 tags
7 tags
9 tags
6 tags
5 tags
6 tags
Watch
It was a great decision to publish Vessel as the lead single of Zola Jesus' third album Conatus and, similarly, to create its video earlier than any other song gets its own. Even though this song is probably the least representative piece out of the entire album – somehow stuck in the era of her previous album Stridulum II – it's the most pleasurable and emotive composition here. Zola...
9 tags
4 tags
"The special virtue of freedom is not that it makes you richer and more powerful..."
– Adam Gopnik: Decline, Fall, Rinse, Repeat
6 tags
9 tags
7 tags
Watch
As the release date Björk's eight full-length approaches, the Icelandic star publishes even more of the musical material till it's fresh. The main advantages of this strategy are two: listeners get familiar with almost half of the album before it drops into stores and simultaneously allows Björk to unveil much of her expansive project involving iPad apps, essays, concerts, lectures and...
8 tags
9 tags
7 tags
7 tags
7 tags
9 tags
7 tags
9 tags
9 tags
3 tags
7 tags
11 tags
8 tags
11 tags
8 tags